May 24, 2012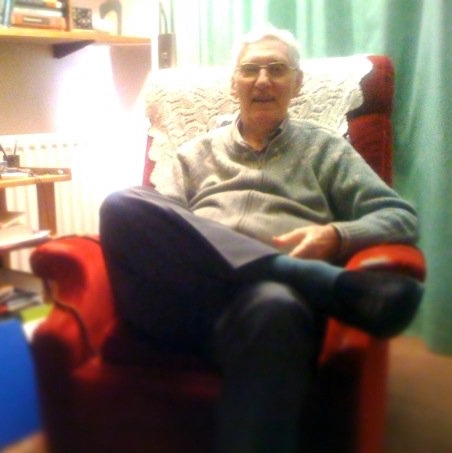 Todayand#8217;s FBA Dharmabyte, is a lovely reading of the story of and#8220;Meghiyaand#8221; by Sangharakshita.
Beautifully read by Sangharakshita, these readings are taken from the oldest scriptural texts and evoke the real spirit of early Buddhism and#8211; the struggles, the joys and the triumphs of ordinary people who followed the path to Truth.
The and#8220;Readings from the Pali Canonand#8221; was recorded in 2000 to mark the Digital Legacy project to begin transferring Dharmachakraand#8217;s archive to digital format!