May 15, 2014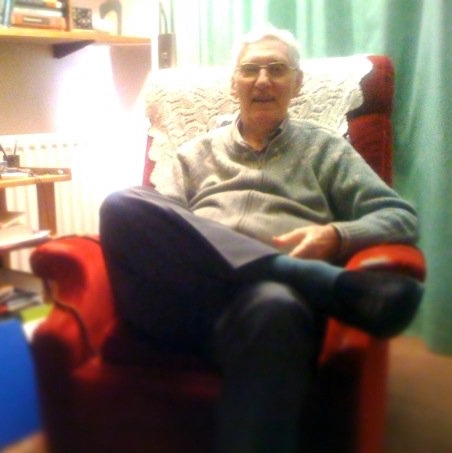 Our Dharmabyte today is titled and#8220;Symbols of Religionand#8221; from a recording of Sangharakshita in Conversation with Kathleen Raine. In this excerpt they discuss depictions of the Cross through the ages; Yakshas (kindly demons); the Renaissance, human selfhood and the spirit; Ravenna mosaics; the Stations of the Cross considered as art; and the stupa.
In the 1980s, and#8216;Independent Artsand#8217; ran an ambitious and extremely impressive Arts program through the Croydon Buddhist Centre in London. Hereand#8217;s a first offering from the archive of recordings and#8211; an open conversation between Sangharakshita, founder of the Western Buddhist Order, and the renowned poet and scholar Kathleen Raine, one of the founders of the Temenos Academy.
The occasion was the launch of Sangharakshitaand#8217;s book and#8216;The Religion of Artand#8217; and#8211; and the discussion ranges widely and, at times, controversially through the subject of the Arts considered as a vehicle for spiritual truths. Itand#8217;s full of talking points and challenges to contemporary orthodoxies around art theory. But whatever oneand#8217;s take on the views of the participants, this is a marvellous record of a unique meeting of minds.