Jun 27, 2011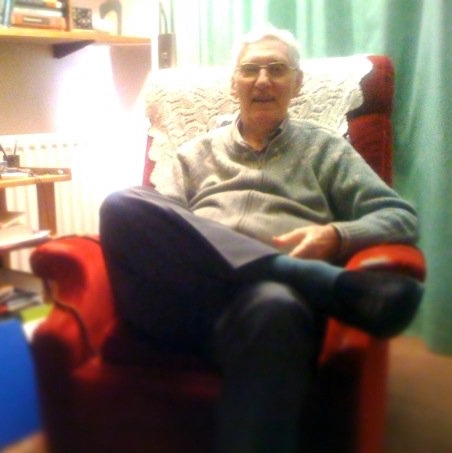 Todayand#8217;s FBA Dharmabyte, and#8220;The Buddha andamp; His Messageand#8221; Sangharakshita speaks to us about who the Buddha was vs. what the Buddha said. Sometimes we are told, the Buddha didnand#8217;t say anything at all.
The Bodhisattva ideal was emphasized by those among the early Buddhists who considered that they could learn from the Buddhaand#8217;s life and activity as well as from the doctrines he taught; from his compassion as well as from his wisdom.
From the talk, and#8220;The Origin and Development of the Bodhisattva Idealand#8221;, given in 1969.
This talk is part of the series Aspects of the Bodhisattva Ideal.