Nov 29, 2018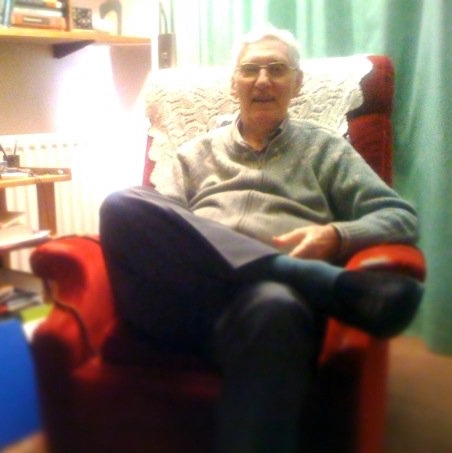 Todayand#8217;s FBA Dharmabyte is a recollection from Sangharakshita called An Encounter with Padmasambhava in Darjeeling. Padmasambhava, often known as the and#8216;Second Buddhaand#8217;, is famous for converting the demons of Tibet. In this lecture we are given a brief biography of Padmasambhava and an outline of the progressive Nyingmapa practices attributed to him.
N.B. Poor original recording.
From the talk Padmasambhava: Tantric Guru of Tibet, given in 1972.