Dec 22, 2011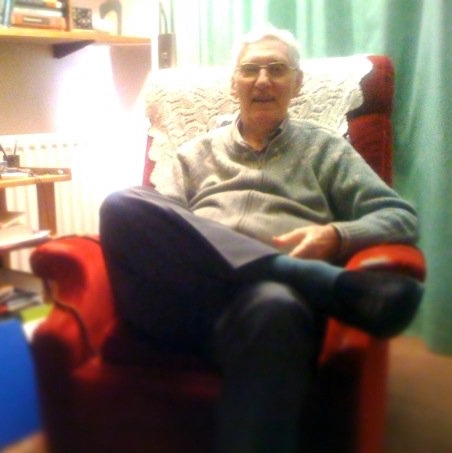 Todayand#8217;s FBA Dharmabyte, and#8220;Positive Changeand#8221; is brought to us by Sangharakshita himself, founder of the Triratna Buddhist Order and Community.
In Buddhist practice, the traditional method of choice for effecting positive change in oneand#8217;s life is meditation. Here Sangharakshita takes a closer look, focussing on the and#8216;superconscious statesand#8217; (characterised in turn by integration, inspiration, permeation, and radiation), the practice of developing universal friendliness, and the distinction between calm and Insight.
From the talk and#8220;A Method of Personal Developmentand#8221; given in 1976 as part of the series Buddhism for Today and Tomorrow.